Files are available for download as a PDF. Simply click on each image!
Thanks to former ARC Brian See for the original concept, layout and designs.
These files are also available for modification to suit your Group.
Please contact DC Stuart 'Woody' McConaghy via email: dc@broadwater.scoutsqld.com.au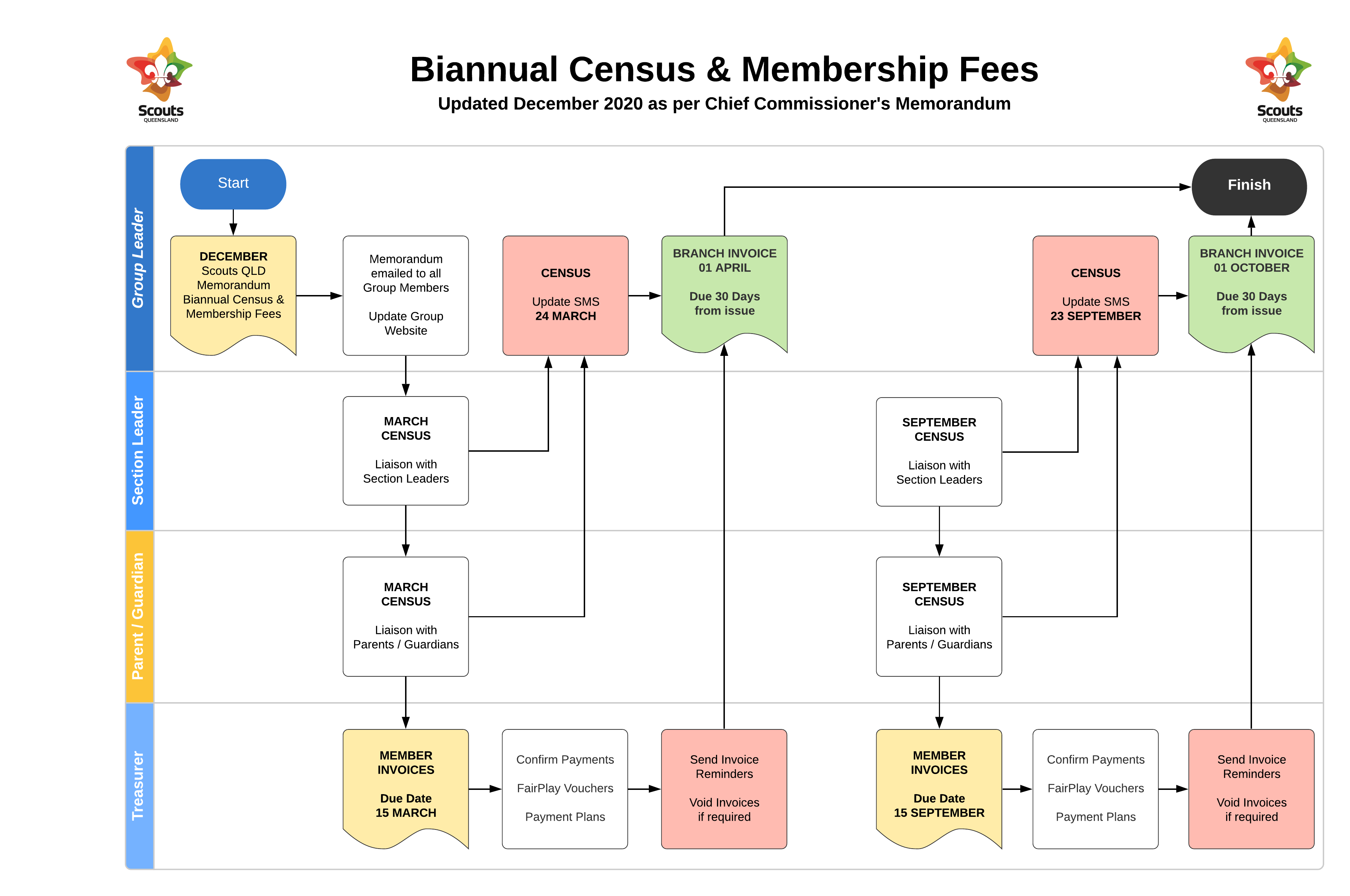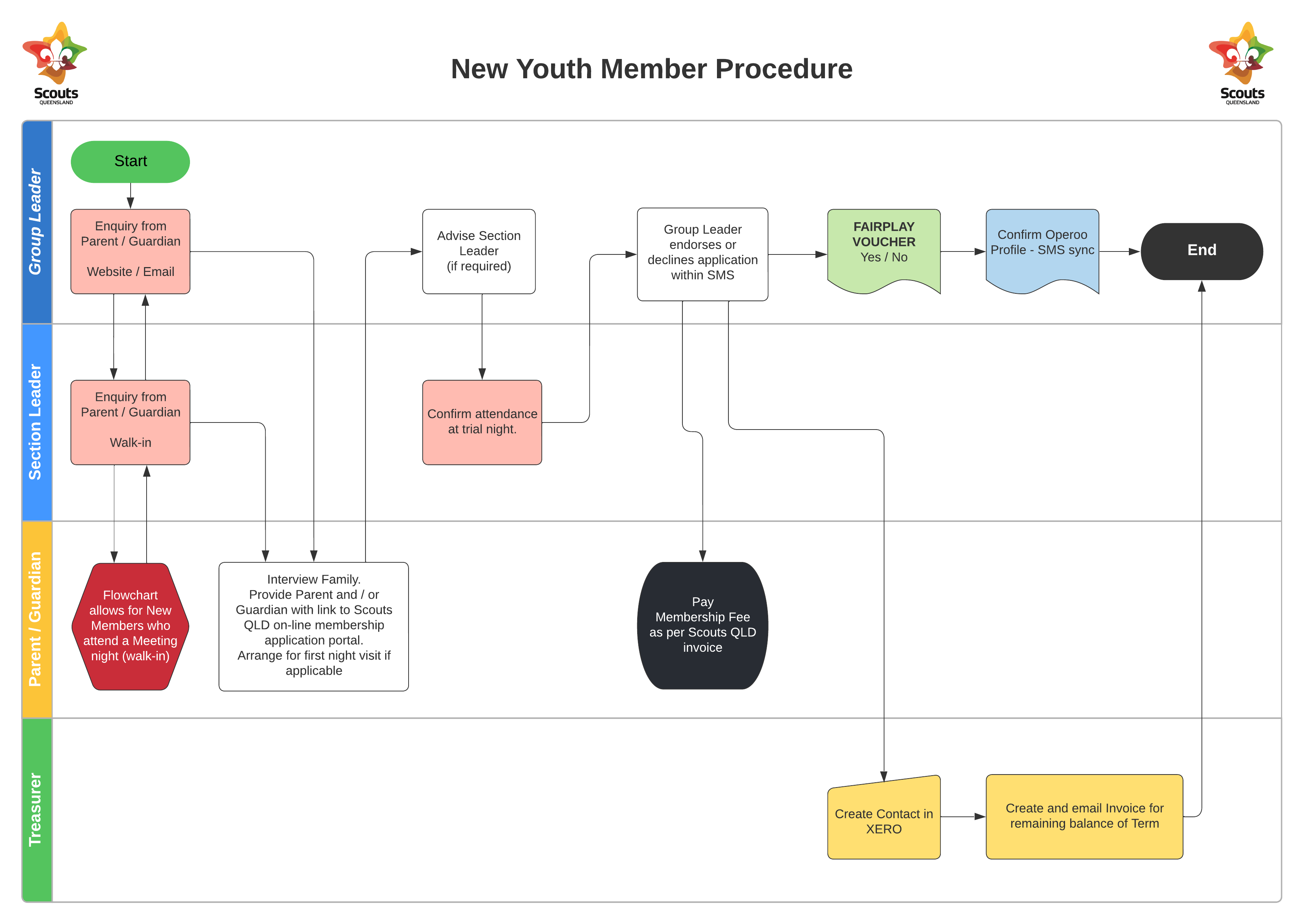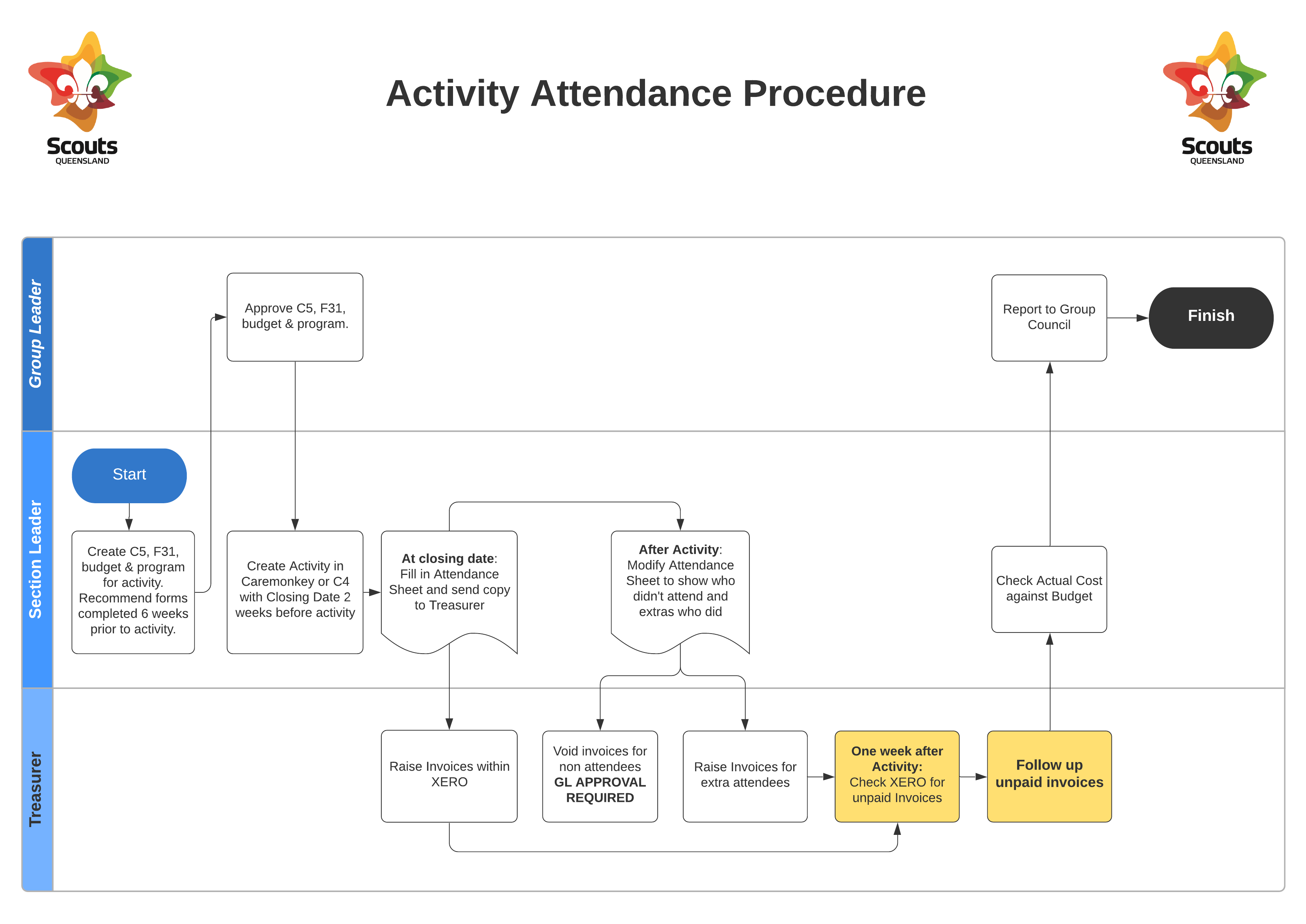 Vacancies exist within our Districts for Section Leaders from Joeys to Rovers.
To view the Duty Statement for each Section, please click on the relevant image.

General information and images on this page © Scouts Queensland and Scouts Australia .
The views expressed in this website are not necessarily those of Scouts Australia.